Considering to including this with your Taiwan Day Tour x Private Car Tours? Read more to find out:
MUST DO THINGS AT XIMEN x PRIVATE CAR TOURS
Ximending is one of the top places where you can visit around for hours without getting tired. Moreover, a number of must-visit spots around in the Ximen area will literally get your feet fired up! Nevertheless, what are the must-visit spots near Ximending? Well, it's A LOT!
Consequently, read on to find out why this hipster place is a must-visit in Taipei with your private car tours!
What is so hipster around this place?
Ximending shopping area has always been very hip since the Japanese era in Taiwan. Initially, it was built as a recreation area just outside the gate of Taipei Old City. Some cool places are the Red House, New World Pavilion, Theatre district and many more! Furthermore, the Red House which is the oldest district is actually home to Taipei's largest LGBT district.
TOP 3 MUST GO PLACES IN XIMEN
Ximending Night Market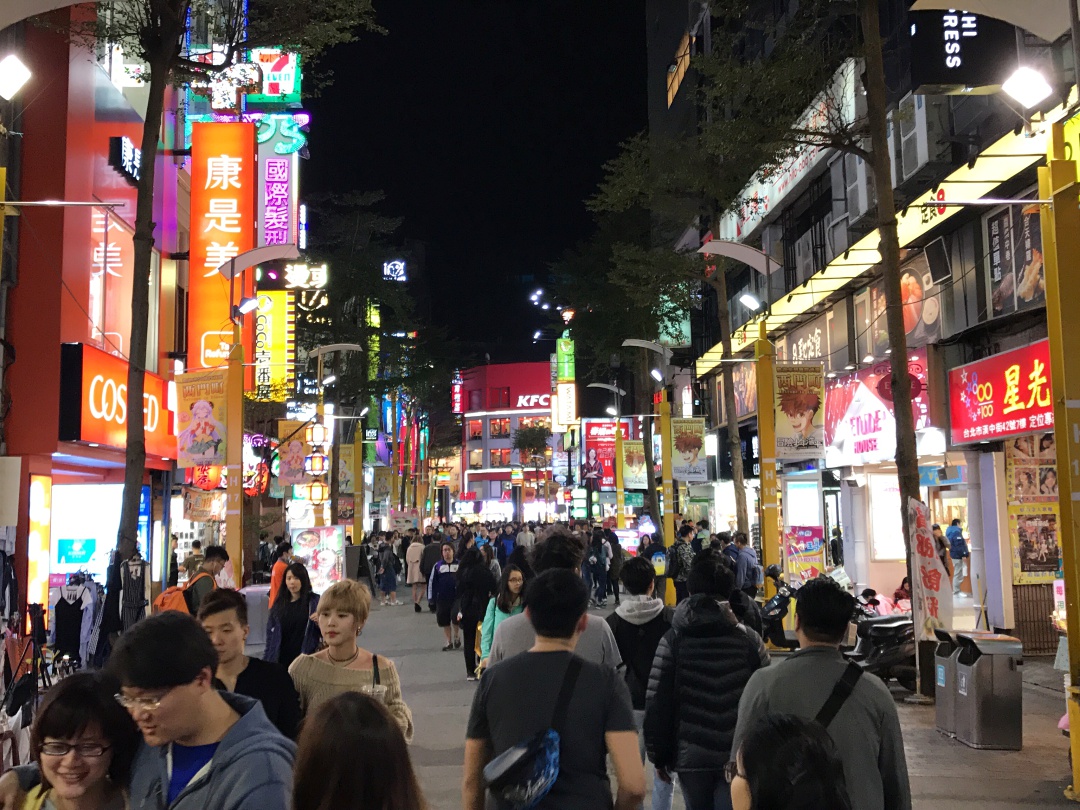 This place may be Taiwan's Shibuya, with their sparkling night lights and their upbeat music at night, you will definitely be intrigued. Moreover, there will be lots of street performers and buskers for your music enjoyment. JJ Lin even performed here with a busker so you might have a shot of seeing a celebrity. Furthermore, the night market has it all from fancy stuff to popular street food offerings and everything and anything you think of!
The Red House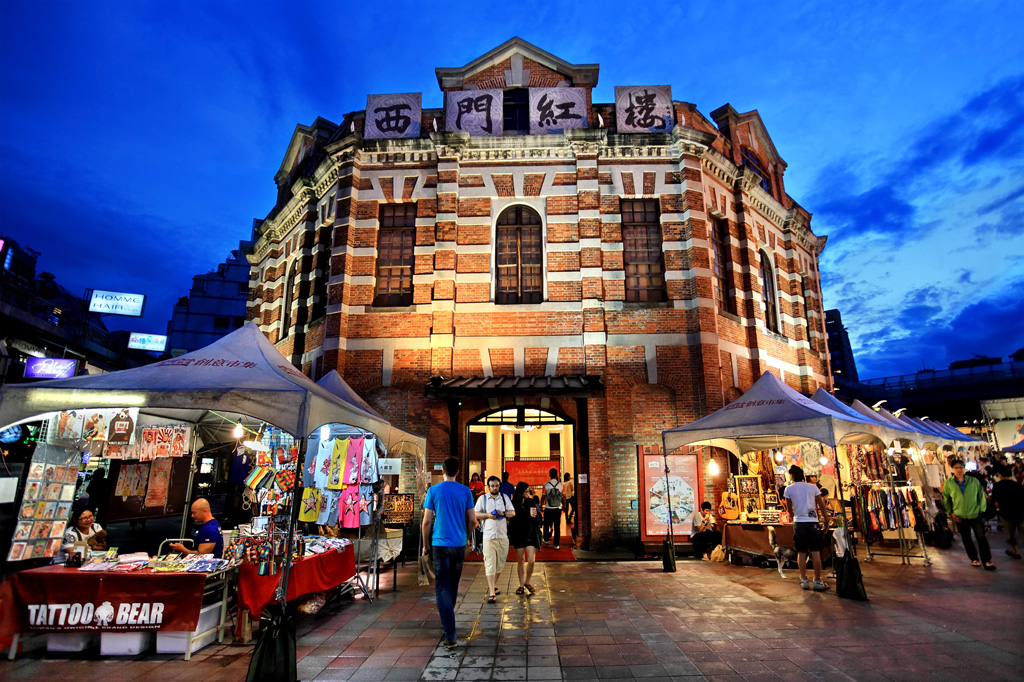 This place is also known as the Red House theatre is built in 1908 during the Japanese rule. This building in fact has been built 100 years ago! Prepare yourself with the vintage vibes there. P/S: No judge but there are even gay bars which you can visit too.
Chang Kai Shek Memorial House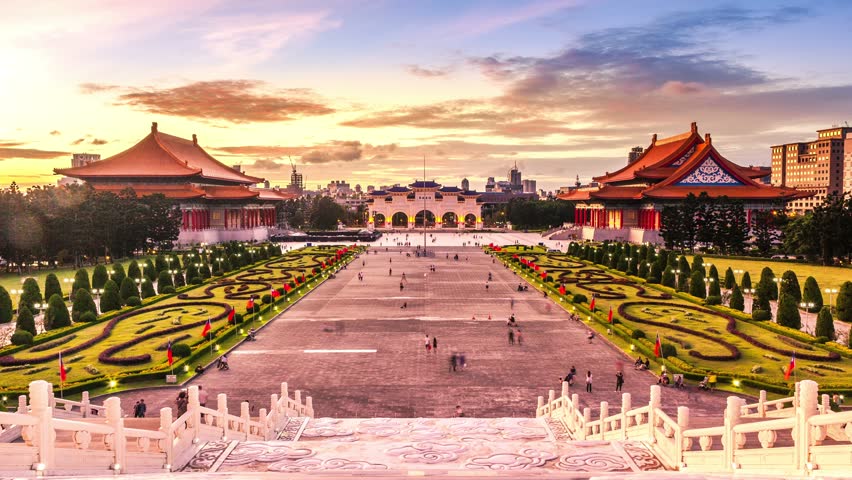 This place is the most prominent historical monument in Taiwan. It was built in honour and memory of General Chiang Kai-Shek- past president of the Republic of China. Currently, the place is built and well maintained by the government as a national park and gathering area.
Why Private Car Tours is your best bet for travelling in Taiwan?
Taipei may be well connected by trains, however, the distance will be a hassle for you to travel on a tight schedule. With different scenery and attractions on-site, it would be nearly impossible to travel by train or bus. Hence, we recommend you to incorporate private car tours into your itinerary. It saves the time and hassle of squeezing your brain cells dry to find transportation to get to the place you want!
P/S: If you book through our website for private car tours, you can save a ton as we are able to bundle the locations for you. Buy here now.
Saw a place which you want to go to Taiwan?
Why not approach us? I know this sounds like an ad but wait! I'm sure you won't regret reading on! Our services in www.cartours.com provide with driver together with a tour guide/translator. What's different from other services? Our itinerary is flexible where it can be fully customised for you or it can be bespoke where the planning calendar is all in your hands! We don't just use clickbait! Try us now for the full experience of private car tours to believe it for yourself.